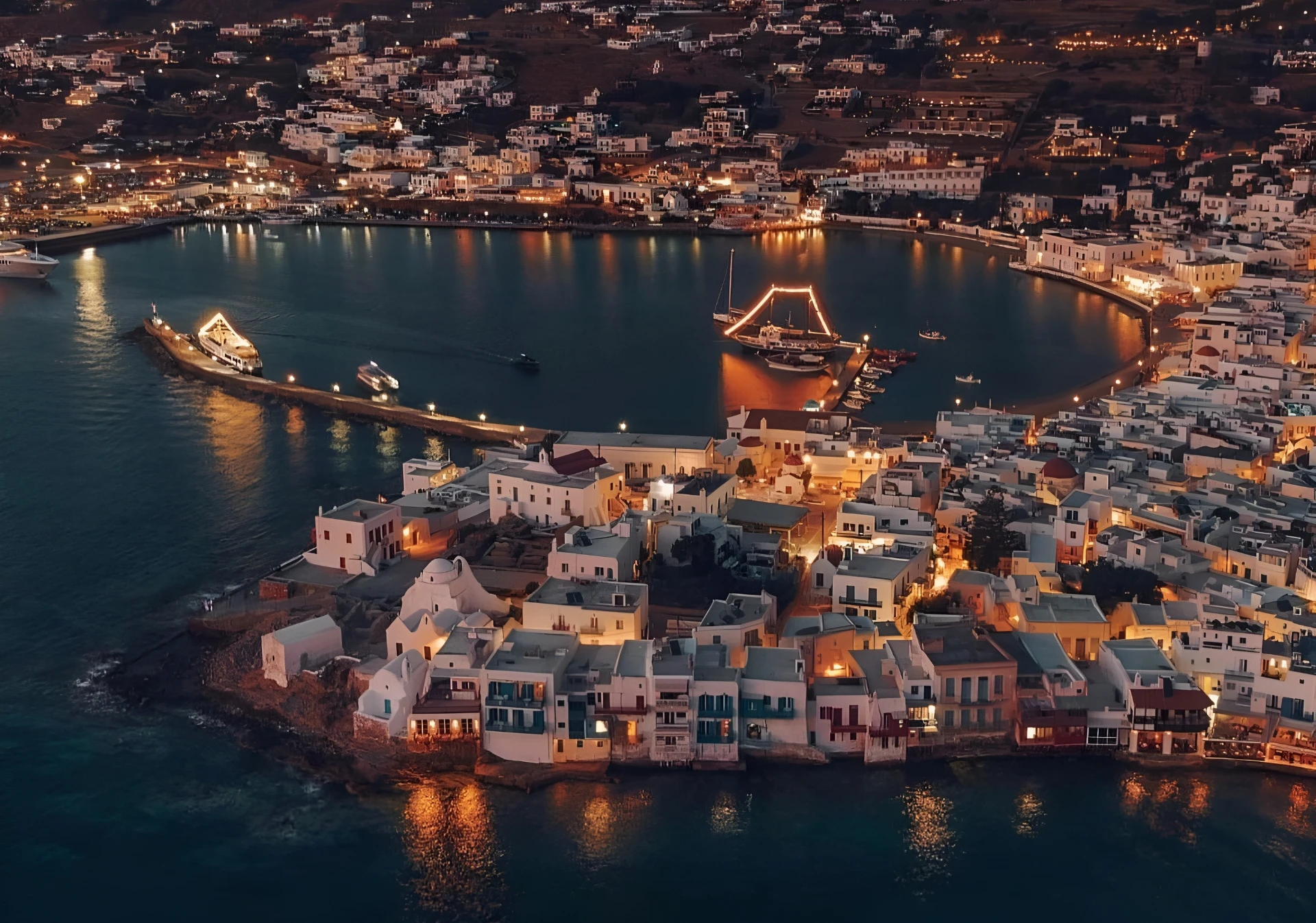 Premium Travel and Lifestyle Agency in Mykonos
Have you ever thought what it's like to be a legend in a legendary island like Mykonos? Its time to find out and experience your biggest fantasies!
Travel and Lifestyle Services In Mykonos
Legends Of Mykonos Is The Ultimate Destination Management Agency!
We offer tailor made schedule planning for your vacation starting from your accommodation in dreamy villas, private luxury yacht cruises around Mykonos and the rest of the Cyclades as well as event organizing and table bookings for the hottest parties and events!
Luxury Accomodation

Luxury Villa for the perfect vacation is an understatement!

Private Aviation

Enjoy private aviation between incredible islands on a private helicopter and discover a deserted beach!

VIP Transportation

Our Transportation team makes sure you meet your travel schedule or attend any event on the island at all times.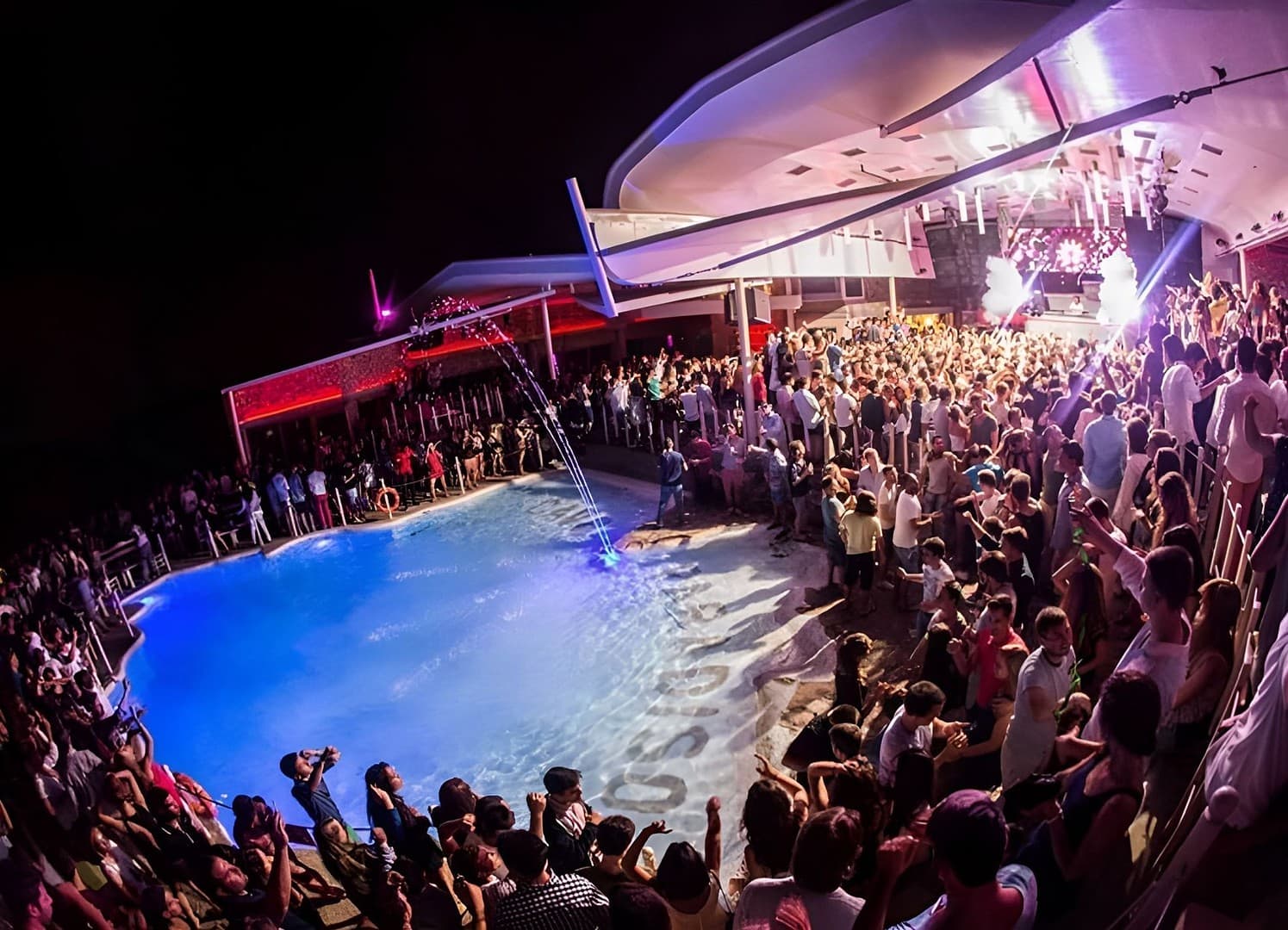 Premium Services

Satisfied & Happy Clients

Exclusive Destinations & Suggestions
Discover The Villas
Mykonos Dream Villas
The perfect villa for the perfect vacation is only an understatement! Choose between our beautiful properties and spend your days in luxury and style!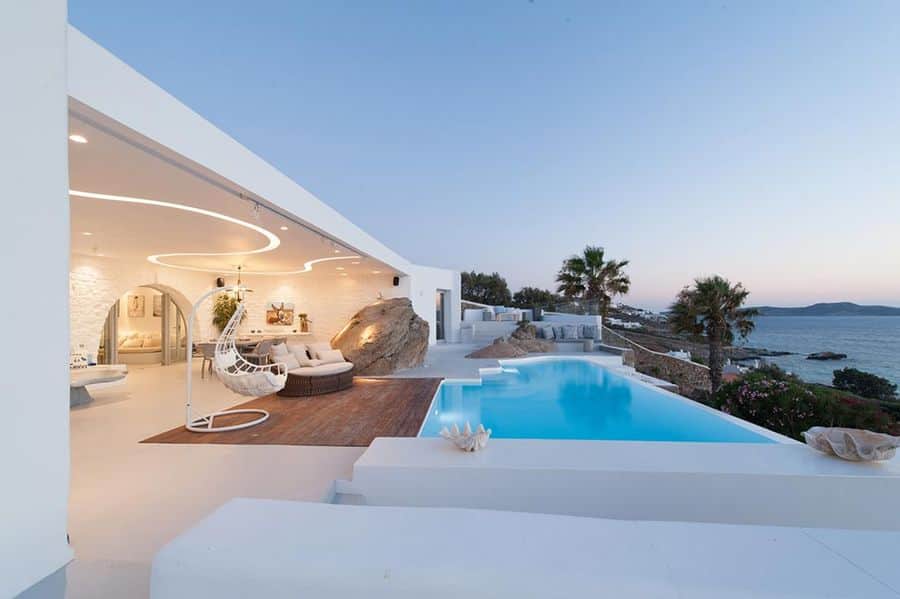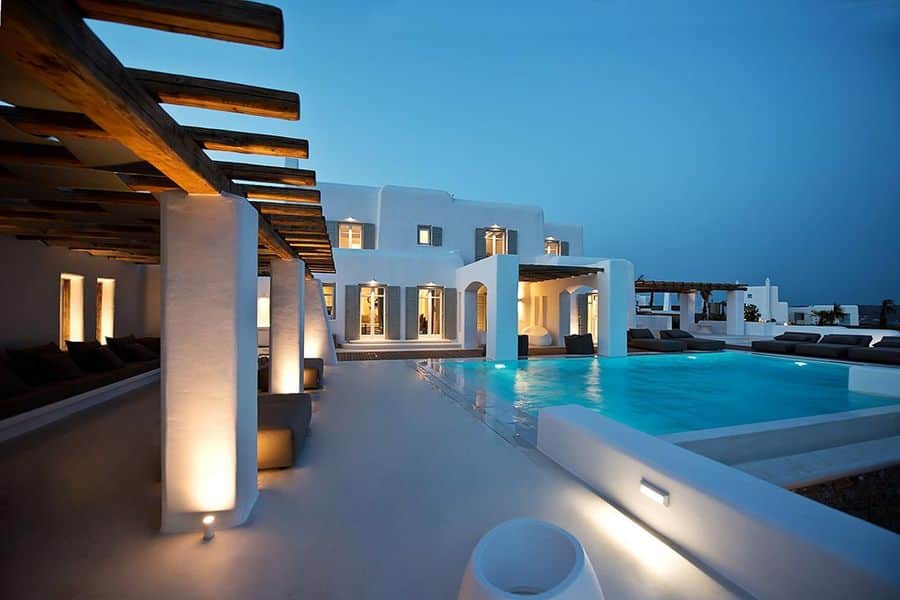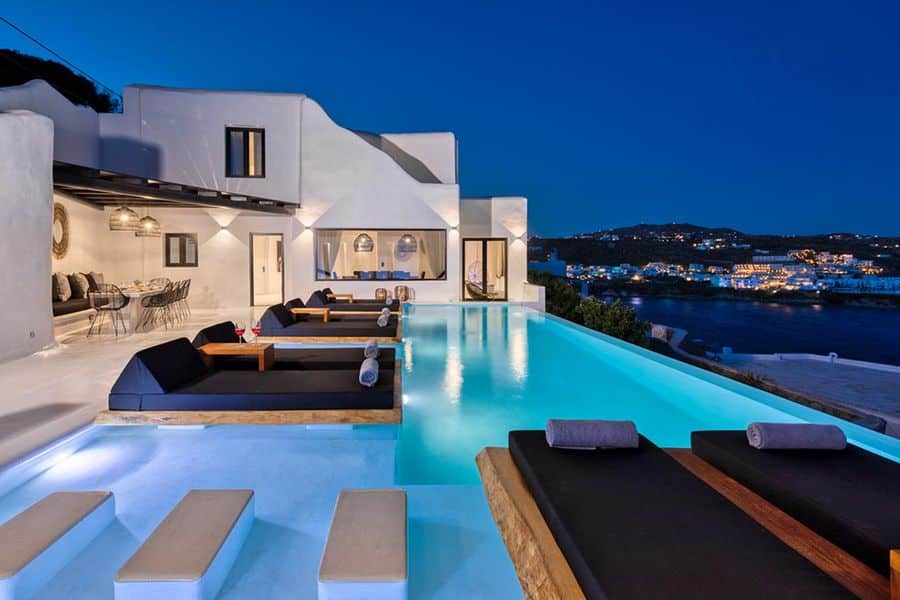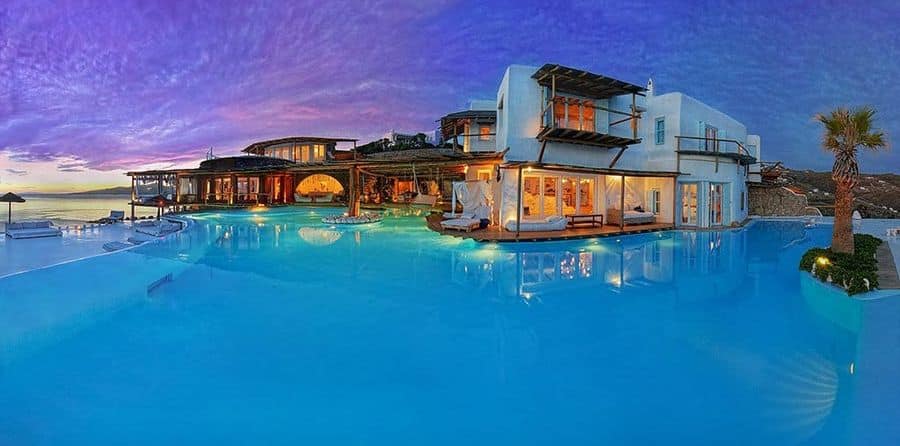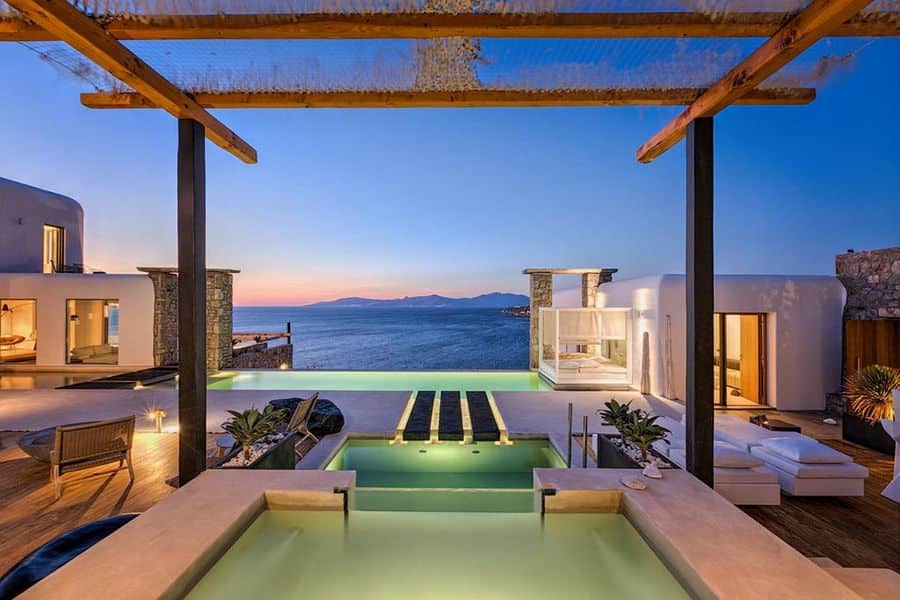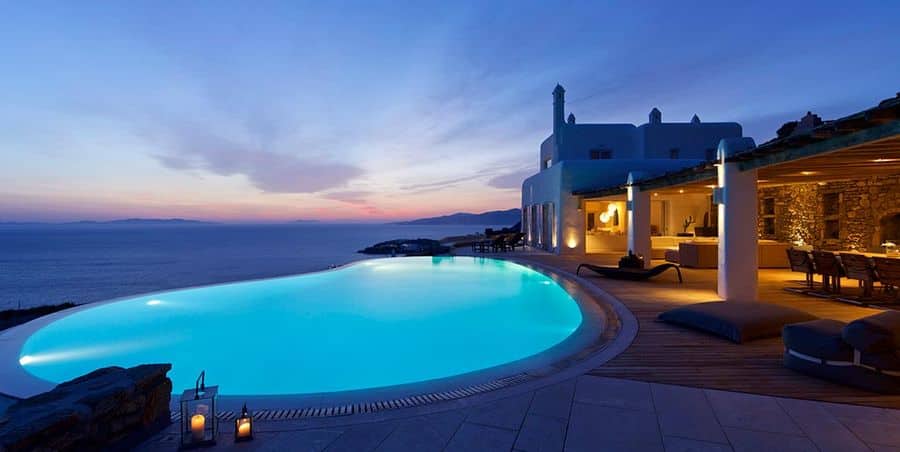 Discover More Villas
Personalized Day & Night
Would you like to know everything about the island?
Mykonos Sunlight
Start your day with an early swim to a secluded beach when no one is there, enjoy a perfect brunch with a view or by the sea and continue your day with anything that makes you happy.
Mykonos Moonlight
Let's start with a wonderful stroll around the majestic Mykonos town, enjoy some shopping or a delicious cocktail by the sea and prepare yourselves for a legendary night till the morning light!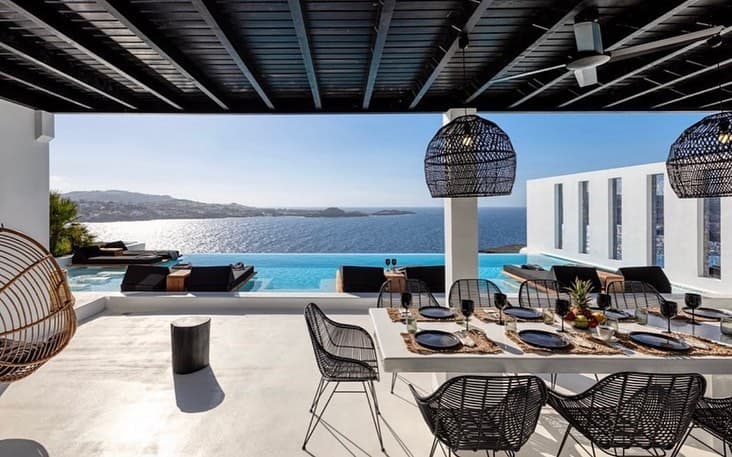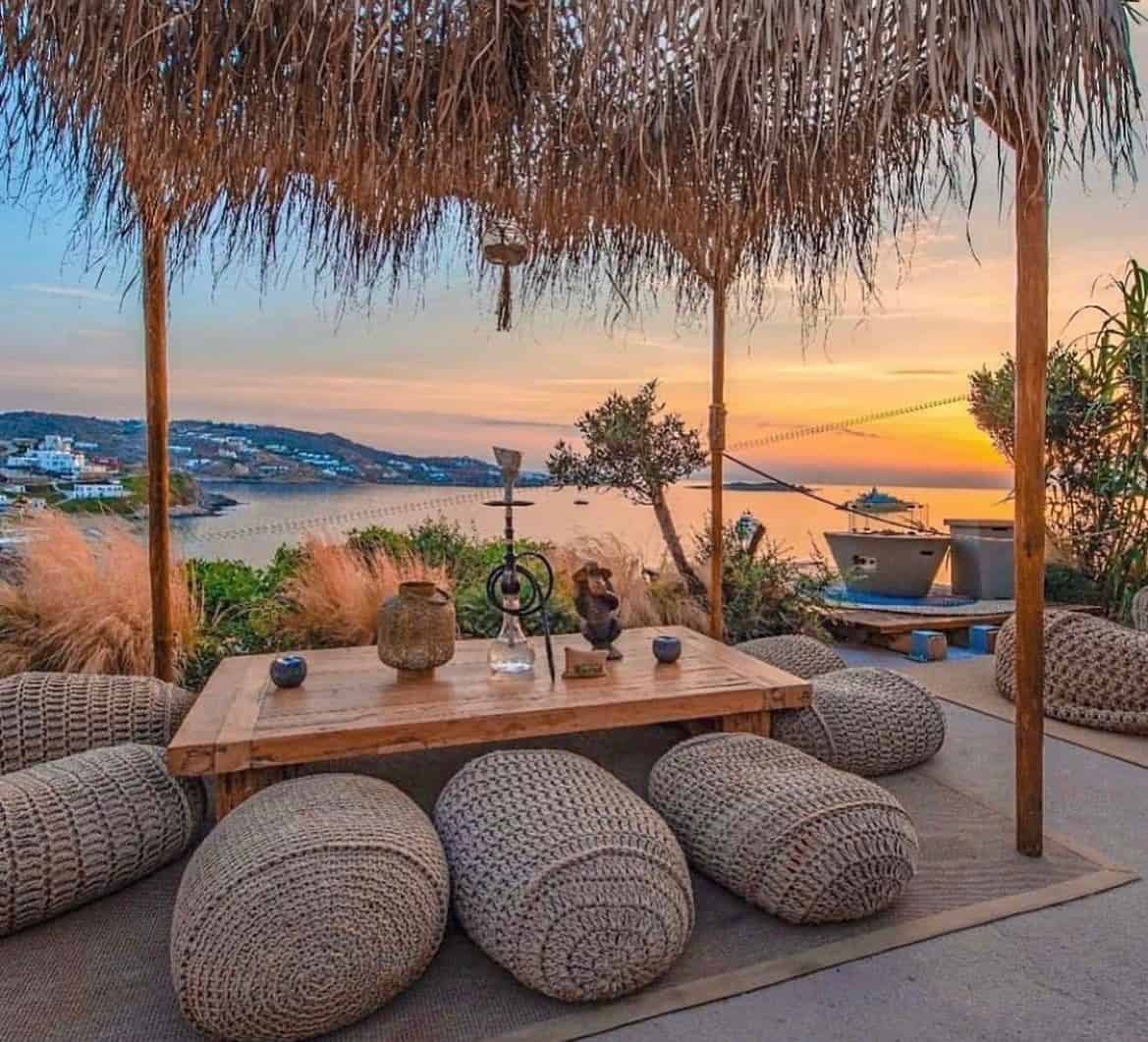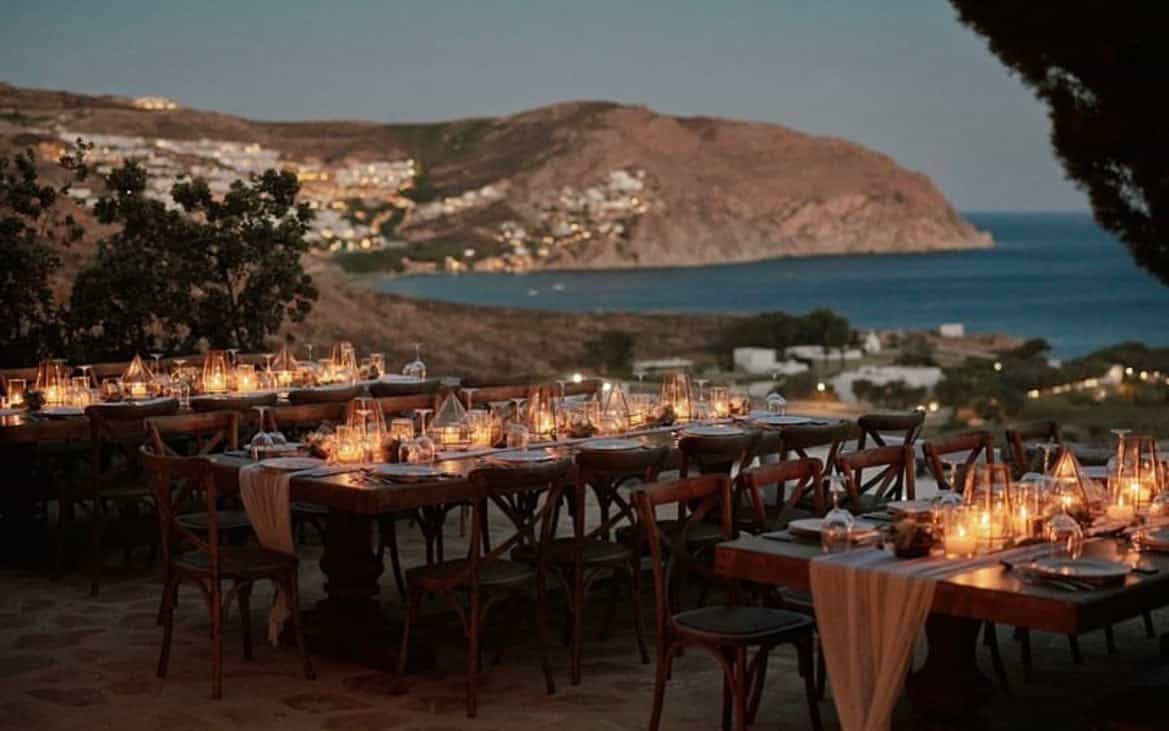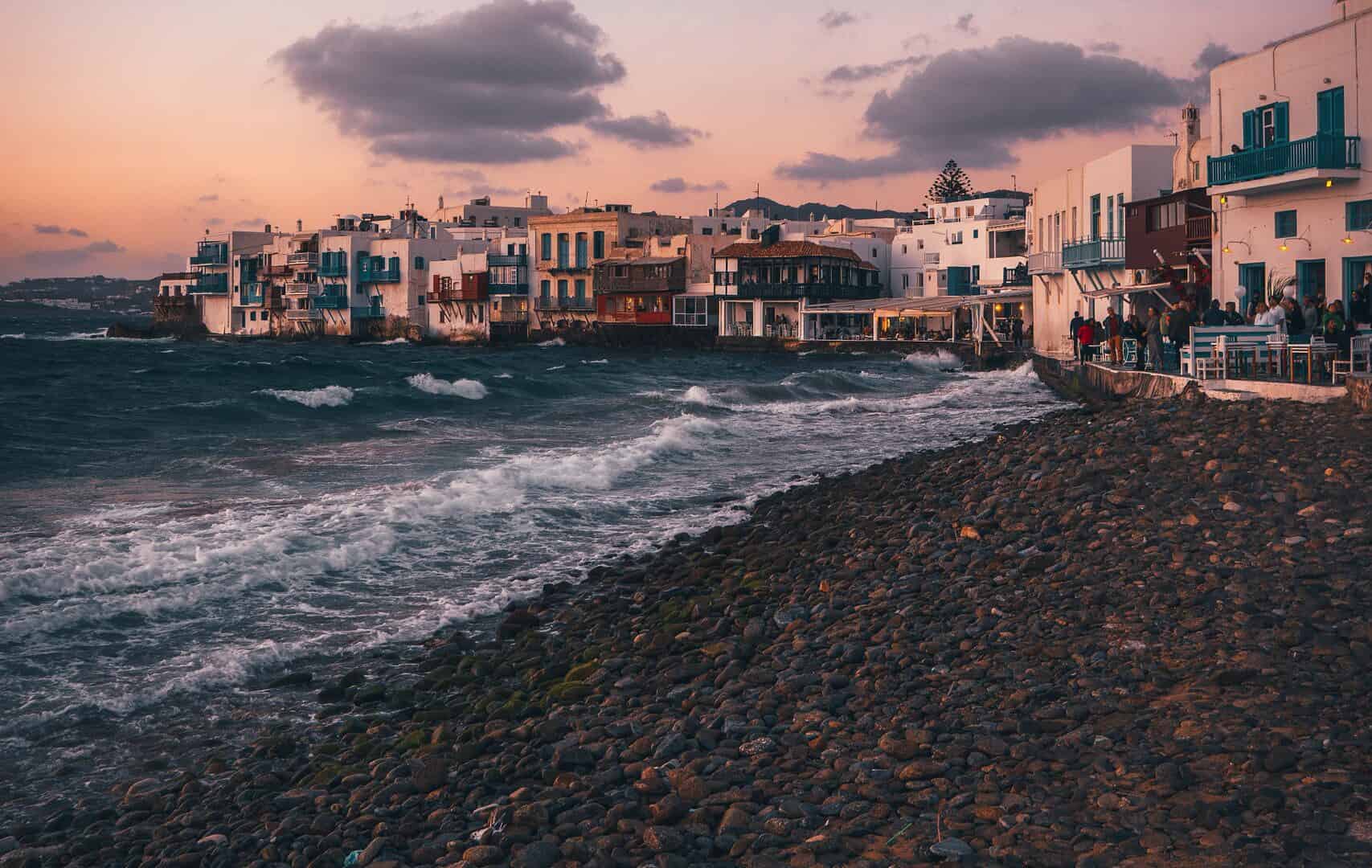 Charter services in Mykonos
Premium Yacht Chartering
Our services cover everything from custom schedule planning for your vacation, private luxury yacht cruises around Mykonos and the rest of the Cyclades to event organizing and table bookings.
Receive updates about new Events!
Now lets get you really Spoiled
Do you need Exclusive services?
Clients like to come to us with their special requests. Other times, clients want us to prepare highly unusual activities that they can do individually, in groups or with their colleagues and associates.
Some of our lovely clients
What they say about Legends Mykonos

Alex, a huge THANK YOU for helping us get lost in Mukonos! Having you drive us everywhere was so great.You are a true gentleman and i wish you all the best.See you in a couple of years.
Kiki - Sydney

Alex-love you brother.Thank you for everything.U ever come to NYC we will repay the favor.
Sean - New York

Alex, thank you for everything this week.You really helped make the trip as great as it was.Let me know when you're coming to LA.I look forward to showing you a great time.Until then,stay safe and i ll definitely see you here next summer.
Bryan - Los Angeles

Alex,thanks for another great year bro.It was so good to see you after 12 months and to see you in such good spirit and form! We ll miss you but look forward to seeing you next year!Cheers to another good year and to our Greek brother.Much love!
Patch - Melbourn

Alex! We are in Barcelona and we are talking about hou you are one of the main reasons our trip to Mykonos was so amazing.Thank you so much for your hospitality, availability and for all the amazing recommendations.I will be referring you to all my friends who coming into town.
Shanna - Los Angeles

Thank you so much for everything Alex,you are amazing,hope to see you next year.Thank to Billy also.Amazing team.Good luck for the rest of the summer my friend.Your number is GOLD.
Ornela - Paris

Thank you Alex.You made Mykonos the best stop during my trip.Really appreciate it!
Justin - Los Angeles

You guys truly are incredible and i love that im able to call you my friend Alex.Lets get planning on the NYC fall/winter visit for you.
Cait - New York

Thank you so much Alex for everything.Let me know when you re going to come visit us in NY!
Robbie - New York

Hey Alex , just want to say thanks again for be with us during our trip! Hope to see you next year.My brother is in town and i gave him your number.
Kleo - Paris

Hey bro i left today.Thanks for the rides.I hope next time we can do it even better.I will share your contact with some friends.Thanks again
Khalid - Bahrain

Alex, thank you for a great week here!
Jacob - Chicago

I appreciate for everything.I will see you in September.If you go to Turkey let me know.
Onur - Turkey

We will miss you.We are almost in the airport.Thank you for everything.You made our trip amazing , really.
Rania - Paris

Hi Alex.Thank you so much for everything you did this weekend! You made our trip so good!
Alia - New York

Thank you again for everything! You made our time here amazing!
Nerma - Chicago
We will help you find Luxury Brands in Mykonos